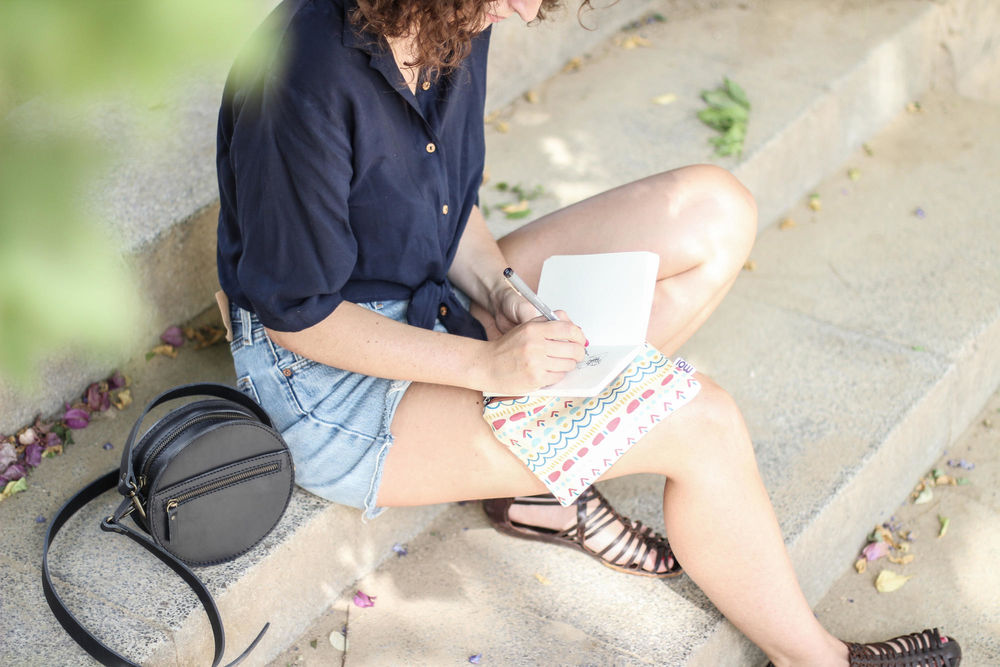 The initial idea of MOIMOI started in Barcelona, where the co-founder of MOIMOI, Raquel, was working on her master's degree when she started to develop further her idea of an independent accessories brand. The soft, natural colors of the Mediterranean city's urban life left an impression on her which is conveyed in the bag designs that Raquel went on to create.
The fame of Barcelona lies in the warm lively streets of the Gothic quarters, historical neighborhoods and gorgeous beaches making it one of the most visited cities in the world. While living in Barcelona, Raquel discovered her favorite spots in the city. Read on for the best places to see in the city through the eyes of a local and plan a perfect weekend in Barcelona discovering the best beaches, shops, things to see and eat.
Explore Vermont in the neighbourhood of Sant Antoni. The barrio has a popular market square where you can sample local food and find second hand bargains. The area has plenty of nice small cafés and bars, as well as local art boutiques.
Want to enjoy the sun? For a day at the beach, check out Badalona and have a beer – also known as a caña – in the Beach Club Malavida. Try delicious vegetarian food with a Catalan twist at Teresa Carles. They have a few locations in the city, and you can book a table online.
For shopping, check out BOO and Nuovum, which are both selling sustainable and ethical brands from Europe, and unique pieces by up-and-coming young designers.